ABOUT US
W4 Diamonds was established by Mary Walsh in 2007. Mary developed her love and knowledge for diamonds and jewellery during her decade working with De Beers – the global diamond mining company.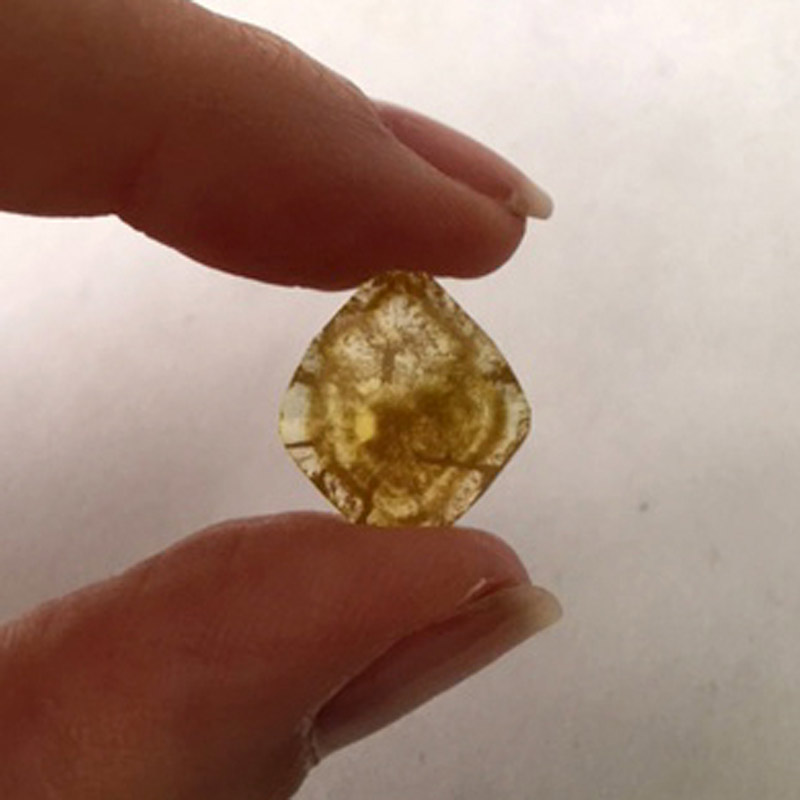 Mary realised that the typical customer experience purchasing jewellery could be and needed to be improved upon – the retail experience is often stressful, with customers almost scared to ask questions, rushed, with people making hasty decisions and customers choosing from a pre-existing stock rather than enjoying an affordable bespoke experience.
Jewellery purchasing is usually for a happy and memorable occasion and deserves to an enjoyable and unforgettable experience. At W4 Diamonds, our business model is lean and efficient. We work as a private jeweller to our clients – we have no retail outlet and we have cut out the middlemen, so our prices are lower than traditional jewellers as we share those savings with our clients, delivering excellent value for money – making the most of budgets.
We are passionate about ethical sourcing and purchase stones only from legitimate sources not involved in funding conflict, in compliance with the Kimberley Process.